In keeping with the theme of it's never too late, today I took a look at the octogenarians among us. We are a powerful lot: politicians and activists. Still very active. I've included the president of the United States because he will be joining us soon.
Nancy Pelosi 81
Chuck Grassley 88
Bernie Sanders 80
Gloria Steinem 88
Jane Fonda 83
Joe Biden 78
Rings Starr 81
Why, you say, am I telling you this? It's really for myself. I am reminding myself that it really is never too late. I had resisted making five year plans and goals because it did seem too late. There is a joke about being too old to buy green bananas and many more jokes like it. Now we know: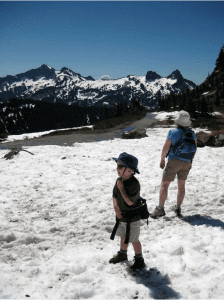 Make the plan!
Yes, pandemic has interfered with some of our plans. Most travel has been postponed and we aren't planning big parties. However, we can still plan. What have you wanted to do but felt it was too late? You're too old? My purpose here is to prove you wrong. Actually, the purpose is to prove it to myself.
River cruise, white water rafting, China? Been there. Mountain climbing, safari, Antarctica? Not for me. I guess I have to admit I've had a pretty full life after all. So what's next? Here's my list:
Iceland (October)
Road Scholar adventure
Cooking in Italy with friends
Outdoor concerts
A beach retreat with friends
I'm sure the list will get longer. I may start a journal page for the bucket list.
Here is my challenge to you. Sit for a while and think about what you want to do in your future, be it next week, next year or the elusive someday.