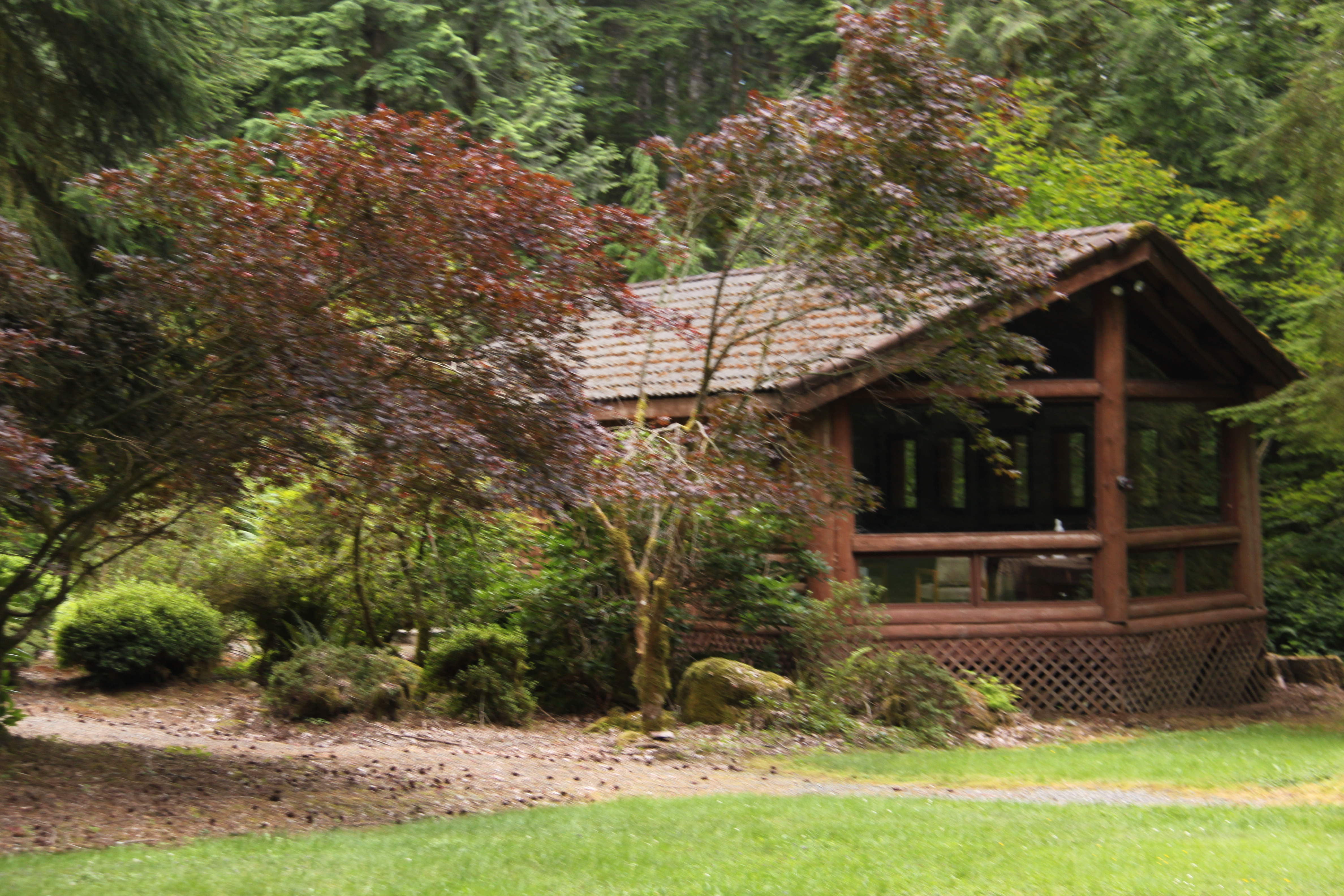 Living your best life includes having a spiritual basis.  Don't worry, I'm not going to go all religious on you.  My friends come in many variations of spirituality including traditional Christian, Jewish, Buddhist, NewThought, and even atheist.  The kind of spirituality I am talking about can include any of these or something different.  It is something beyond the physical, intellectual or body.  I often refer to this with complete respect as "woo woo stuff".
According to Psychology Today:
"Spirituality means something different to everyone. For some, it's about participating in organized religion: going to church, synagogue, a mosque, etc. For others, it's more personal: Some people get in touch with their spiritual side through private prayer, yoga, meditation, quiet reflection, or even long walks."
Wikipedia differentiates modern spirituality to the more traditional. There is a long discussion which explains the many forms of spirituality including Hinduism, Buddhism, Mohammadism, other isms and the "Abrahamic" religions, if you care to delve further:
http://en.wikipedia.org/wiki/Spirituality#Modern_spirituality_2
Use whatever definition you want, mystical, holiness, devoutness or otherworldly.   My point here is that some type of spirituality helps us move toward our best life. I will use spirituality in this context but substitute your own belief system.
Living a healthy life involves mind, body and spirit.   I advocate for developing your mind whether it is something routine like Sudoko, taking a class or reading Wikipedia articles. Body includes exercise, eating and generally taking care of the physical being. You take care of your Spirit in a number of ways, which can include the sensual such as fine food and wine, music, enjoying nature and, of course, exploring the spiritual.
You probably already have a routine for exercise and health.  Hopefully you have a routine for intellectual pursuits.  I suggest a spiritual routine is just as important.
A routine that works well for me is "morning pages", An idea I got from Julia Cameron's book The Artists Way.  You can incorporate morning pages into your spiritual practice.  Meditate, pray or contemplate and then write in longhand for at least three pages.  Write to yourself, your deity or your favorite tree.  But write every morning.  Before you do anything else.  I promise you will find your life goes better.
Here is a link to Julia Cameron's explanation of morning pages:  http://paperartstudio.tripod.com/artistsway/id3.html
I would love to hear what is your routine.  Do you sing or chant?  Talk to the flowers in your yard? Pray?  Read something spiritual?
What form of spirituality can you explore today?