When we were little kids we all used to like to play with kids our own age.  An older child playing with younger kids was considered weird.  Many folks carry this into adulthood.  I suggest that you learn to play with people of different age groups.
I frequently have "girlfriends' potlucks".  It amuses m
e to see that we range in age from late 20's to, well, a lot older.  (I am generally the oldest person in the room)   I learn the latest social trends, technology and even language from my young friends.  My younger friends recognize the older sages knowledge and learn from it.  We don't have to read history books — we were there.  We can give a perspective you don't get from books.
I get diet and exercise tips.  Hopefully my young friends get a better perspective in looking at a long range view of love and romance.  The sages get to tell about the classic movies, the first time we saw the Beatles and  I get to improve my playlist of current songs.  Oh, and the young uns get advice about (gasp) menopause.
The adage "the more things change, the more th
ey stay the same" sure seems to apply.  We find we are not so different.  We lose our fear of aging when we see examples of what lies ahead that are good and wise.
I love my various groups.  I stay current on technology through my younger friends and then I pass on what I learned to my older friends.  I think we enrich each other's lives.
Other societies seemed to have more interaction among the generations.  It would serve us well to learn from them.
Do you have friends of varying ages?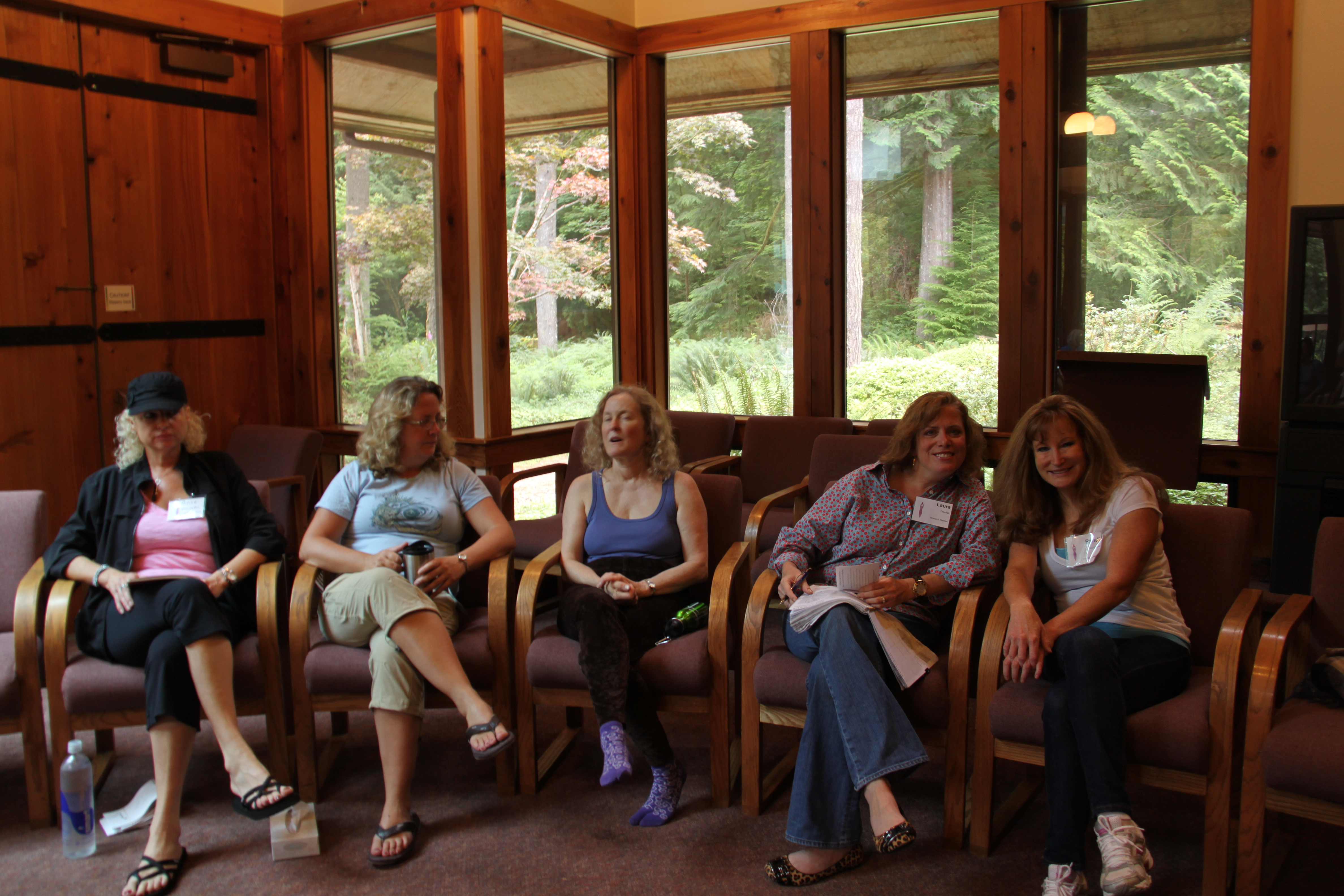 What's your experience?