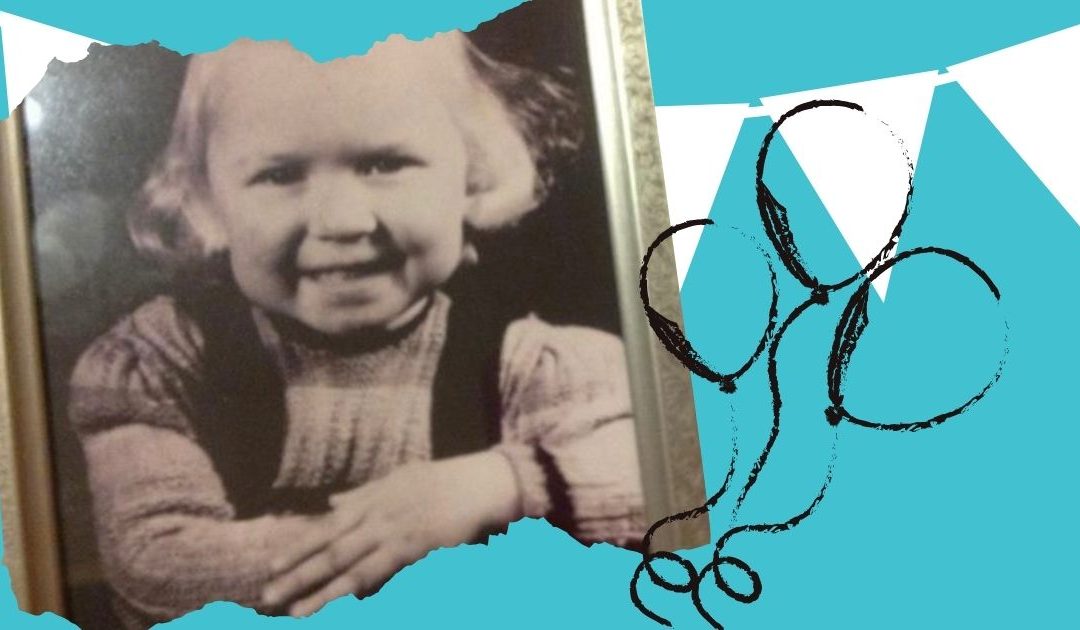 I have subtitled this blog Live your best life at any Age —it is never too late.  Do  you really believe this?  Do I? Is it truly never too late? I started this blog as an inspiration to others, and myself, that it truly is never too late.  I started it as I turned seventy. I went to law school at 50, started my own practice at 55 and then relocated and started over at 60.  I did that.  I wanted to keep that theme. For my seventieth birthday I did my "grand adventure"—20 days down the Colorado river through the Grand Canyon in a dory.  (A wooden boat designed after the boats John Wesley Powell used when he first explored the Colorado River).  I restarted the blog a number of times. Sometimes I was very consistent and sometimes not. I used some of my blog posts as a basis for speeches.  Again, inspirational and entertaining.
I work with women and men who are having to begin again after the dissolution of their marriage.  I always try to encourage them and show them that there truly is a new life for them.  It is not too late to begin again. It is important that I believe that in order to be genuine and believable for them.
September last year (2020) I had to acknowledge that it would be my last year in my seventies.  It was time to blog about saying good by to 70.  I thought my 79th birthday was a good time to start. Only I didn't. Then there are those New Year resolutions.  Of course, January of the last year of my seventies.  That would be a good time to resume.  Only I didn't. Beginning of spring,   Summer solstice, start of new school year, etc etc etc. would be a good time to start.  Only I didn't. I accepted an August 31 day challenge.  The first three days I did.  I then realized the prompts were all to build my business or sell something.  I didn't want to do that.  I could have changed the prompts and continued the challenge.  Only I didn't.   So here I am on the last day of being in my seventies (I know, I know, why do we count?  Because we do).
Now it is truly time to put up or shut up.  Is it truly never too late to begin again. I believe it is not. I collect stories of women (and men) who found it is never too late to begin again.  I am finding stories of folks in the 80s 90s and even 100 who are active and involved. They have no problem beginning a new project of phase in their life.
Sometimes ritual helps.  I just saged my home to get rid of all those bad vibes from the last year.  Tomorrow I am going to a spa that scrubs all your dead skin off and the nourishes the new skin.  I find that to be a wonderful metaphor. I am not sure what other rituals I will find—or invent.  I say midnight tonight I turn (gasp) 80.  I don't know if that is true since I don't know the actual time of my birth.  My mother said I was born in a bomb shelter and she did not know if it was day or night.  (Kiddies, for your history lesson, this was during the BIG war)   So at midnight I may light a candle, or not. After all, 80 year olds don't stay up that late.
I have had discussions with my web designer about the changes to the blog.  Change the name?  Not your grandmother's 80 just does not have the same ring.  She suggested the very original name of karinquirk.com.  Sure does not roll off the tongue, does it.  I made her keep the old URL just in case.  And, of course, keep all the old posts.  (Ten years worth, remember?) so when I am stuck I can just repurpose an old one. We also had a discussion about the picture of that birthday cake picture on the front page.   I am so partial to it.  Please don't make me too modern.
I am committed to maintaining this.  Daily? Weekly? Monthly?  Yearly? Well  more that yearly. I want to be ambitious but I want to be realistic.  So I will start out daily but don't hold me to it.  After all, it is never too late to start again.
I am interested in your efforts to begin again.  Are you living your best life at any age?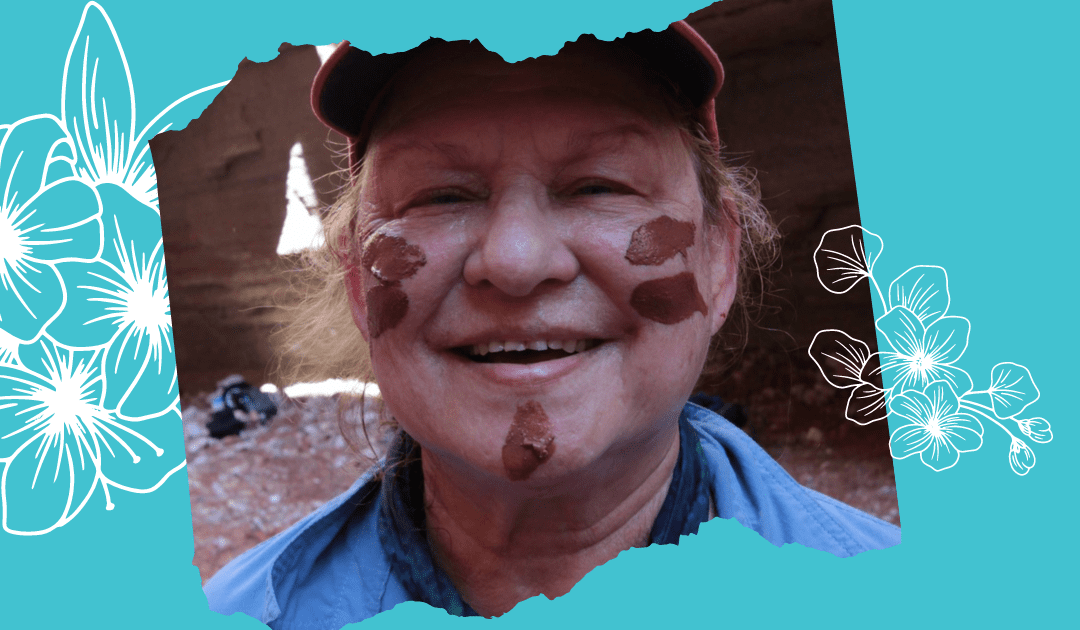 I have been asked where is this blog taking me.
That is a question I have been asking myself. Where do I want it to go?
I truly am at a crossroads. I started this ten years ago as I was approaching a milestone birthday. I wanted to convince myself and others that it is never to late to live your best life. Now ten years later as I approach another decade I could easily say mission accomplished. It has been a great ten years.
I had a grand adventure along the Colorado River through the Grand Canyon, Several river cruises in Europe, cruise through the Panama Canal, the Mediterranean and two to Alaska cruises. And in the meantime I continue to build a profitable business.
Today I was asked when I planned to stop working.
My immediate answer was that I don't work. Because the pandemic and remote working, I "work" from my recliner looking out at the water.
Why do I need to stop?
Now I am at a true turning point.
I have been writing about enjoying your seventies. Now that I am approaching that next decade (the one I cannot bring myself to name, yet) what is next?
Do I rename this blog?
Do I need to?
Someone suggested that the best name might just be my own name.
That is an interesting idea. In my mind at this time that seems somewhat aggrandizing.
People like catchy names, don't they? What does just calling it by my name tell you.
Back to why. Why am I still doing this? I do it because I am still here. I still have something to offer. I still want to. Inspire, amuse and entertain. Do you want to be inspired, amused and entertained by an octogenarian?
Do you still admire Betty White, Tina Turner, Jane Fonda etc. etc. Don't they still have something to share with us?
No, I won't compare myself to those grand ladies. But I am still here and I will continue reinventing myself.
Where am I going? Stay tuned.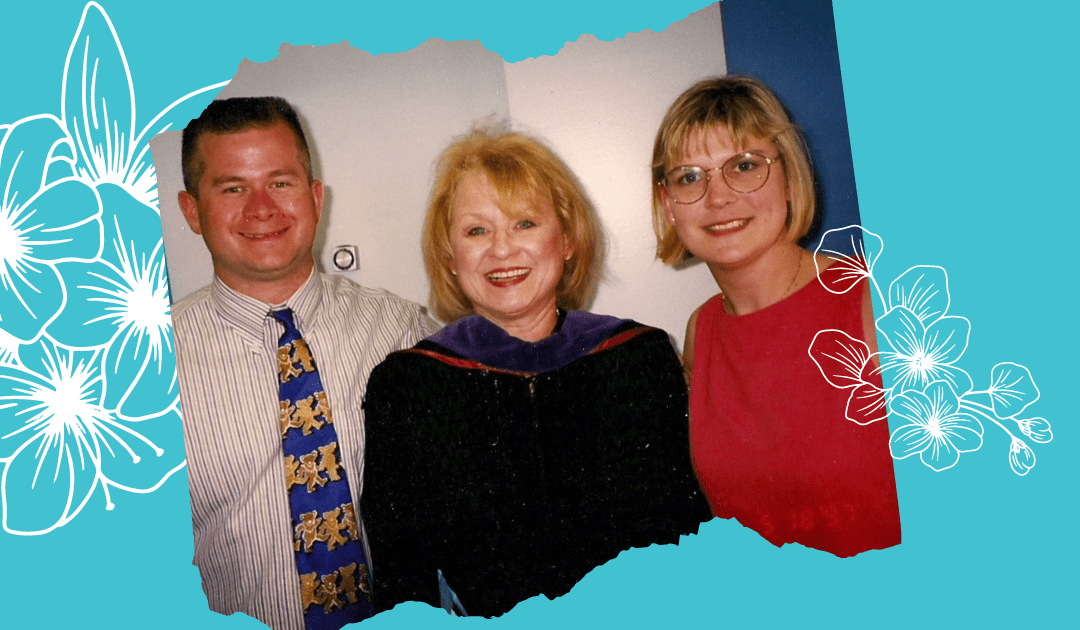 It's never too late to begin again. This has been my mantra for a long time. Maybe it's because I have often wanted to begin again.
The most important challenge to begin again was when I decided to go to law school at 50.
I have always wanted to be a lawyer but, you know, I was a girl. I became a teacher and actually put a husband through law school. I had the vicarious experience and always hoped I could have the real experience.
I did well in law school, and I passed the California bar my first try.
When I was sworn into the bar, I was certain I wanted to be on my own.
But what kind of law could I do as a brand new 55 year old lawyer. I tried many things but my calling appeared in a most unusual way. The career I would pursue for the next 25 years came about, as most things in my life, by sheer happenstance.
At the time, I actually had a man in my life who was very supportive through this period. He told me we had been invited to a barbecue. Sounds fun. When we got to the driveway, he confesses that it was not a barbecue but rather we were there to watch a boxing match. He said that he knew I wouldn't want to come if I knew that.
You got that right.
While the boys were in the TV room I sat at the bar. I engaged in conversation with a nice young man and when he found out I was a lawyer, he told me about his girlfriend who was in the middle of a divorce.
She cried all the time because she was not able to see her child. He asked me if I could help her? Of course, I could. Never mind that I knew nothing about family law, and to make it even better, the case was in Sacramento- a long way from Orange County.
I call this the incident when I was too stupid to know I couldn't do it. I used the same negotiation skills that I used for for previous cases. I called the husband's attorney and ultimately we resolved the case. I talked to that lawyer years later and we laughed about how little I knew. But I had a happy client who paid me $1500, and my family law career was born.
I always say that I did not choose family law, it chose me.
BTW that was the boxing match that lasted only a few minutes as one of the boxers bit the other's ear off. I guess a lot of people remember that match. I remember it for different reasons.
So through one more happenstance, I began my career as a family law attorney. And Twenty five years, I am still here.
I often find myself counseling my clients that they could have a fulfilling life, they could begin again.
Find your best life at any age. That is the message I hope to impart.
No Results Found
The page you requested could not be found. Try refining your search, or use the navigation above to locate the post.